For the past few months we have been working together with GB Olympic swimmer, Hannah Miley, to develop a maternity swimsuit designed with training in mind.
Author: Isabella Stephens
3 Min Read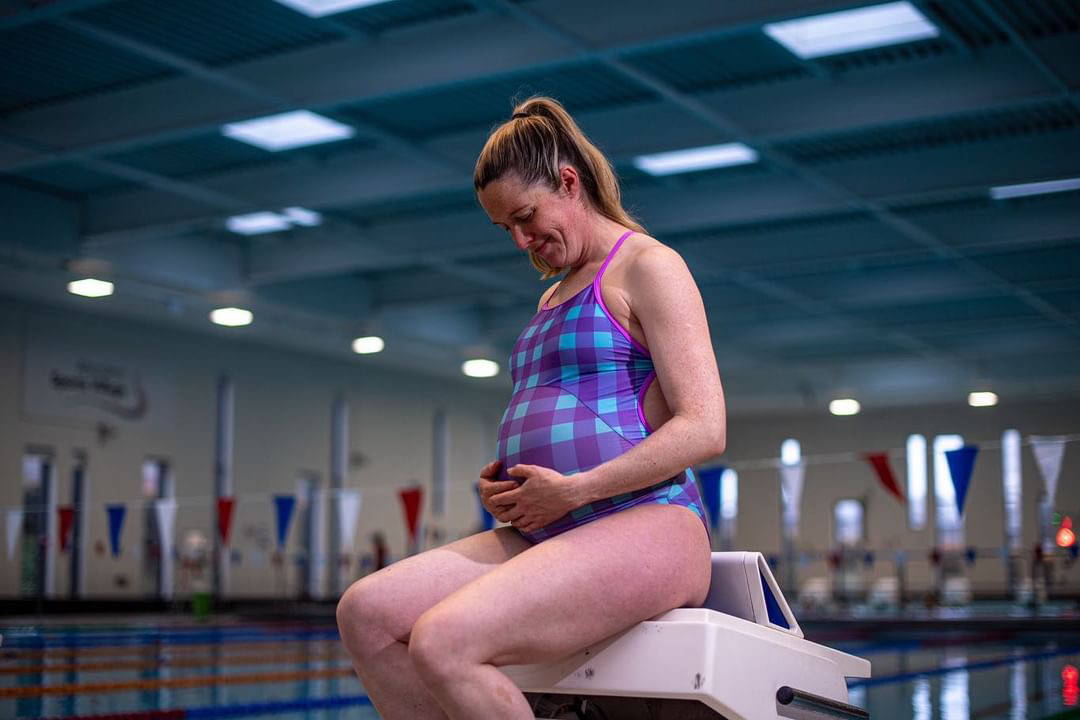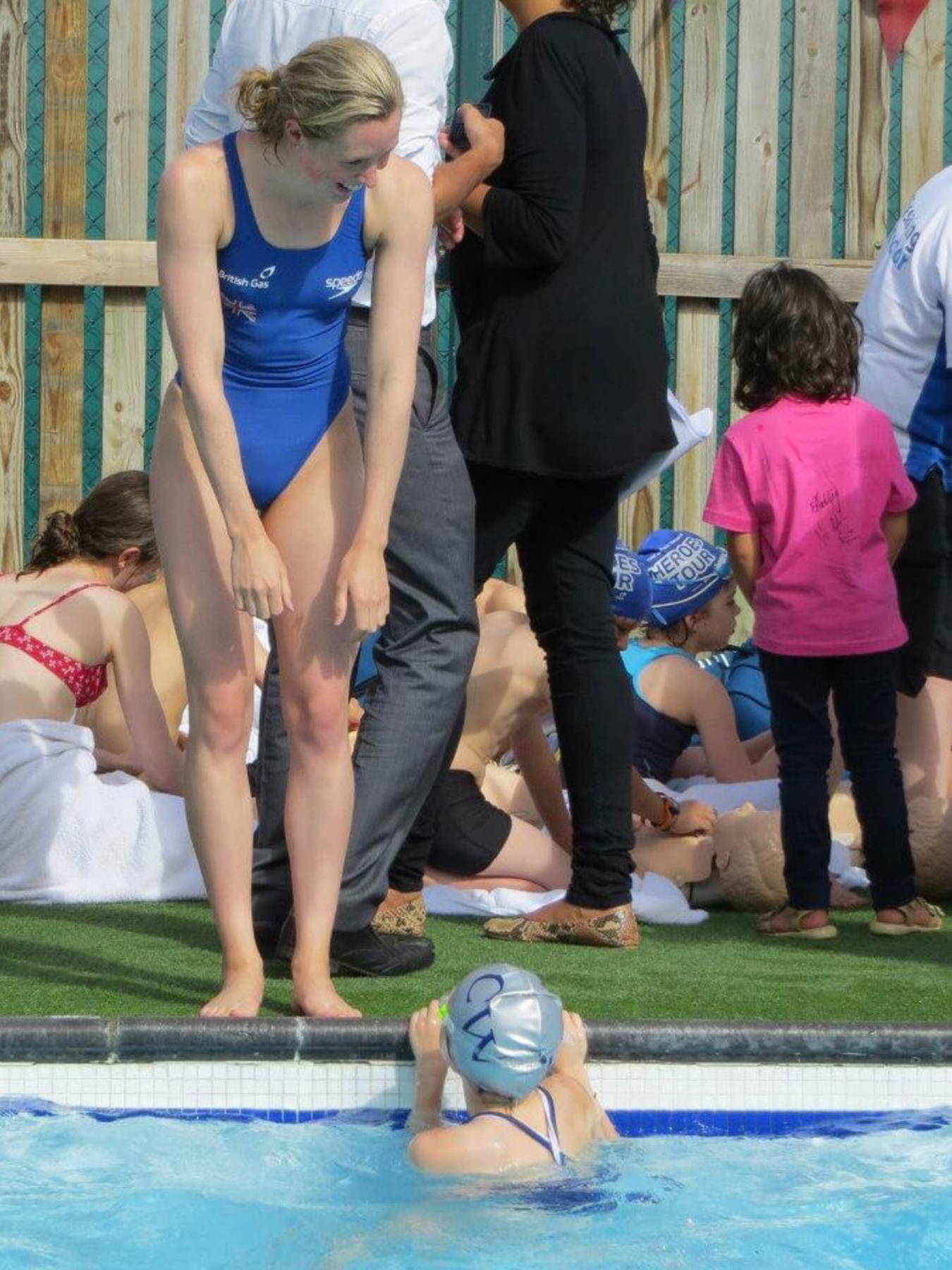 Hannah and mini Elle in 2010!
We were all so happy to hear it made Hannah feel more confident in the water, mums to be need bright colours and patterns on their suits too! We all really enjoyed this project, and a big thank you to Hannah, for her continuous feedback and support throughout.
We hope to launch this swimsuit style to our customers soon, but still have a bit more testing and alterations to make before it's ready for sale. However feel free to get in touch if you're up for some testing. Check out the product development below :)
Who knew that little me meeting Hannah at a swim event 13 years ago would lead to this!
Elle x