As Featured on Make it British

We recently did a podcast with the amazing Make it British chatting about how we started and what goes in to the making of ethical and sustainable swimwear.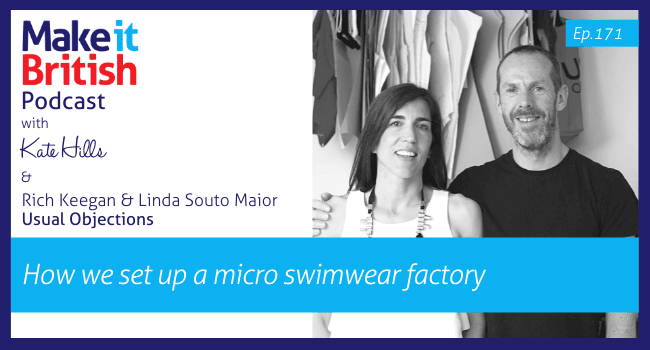 A short film we put together showing how we make our swimsuits, including the doodling bit at the start!
Everything hand made by us in Hackney, London in our small studio.
Boy meets Girl. They fall in love. Risk everything to become swimwear makers. It's not your typical elevator pitch.
3 years in the making to bring you high performance, technically developed swimwear. Hand crafted from high quality materials, ethically sourced and sustainably made by us.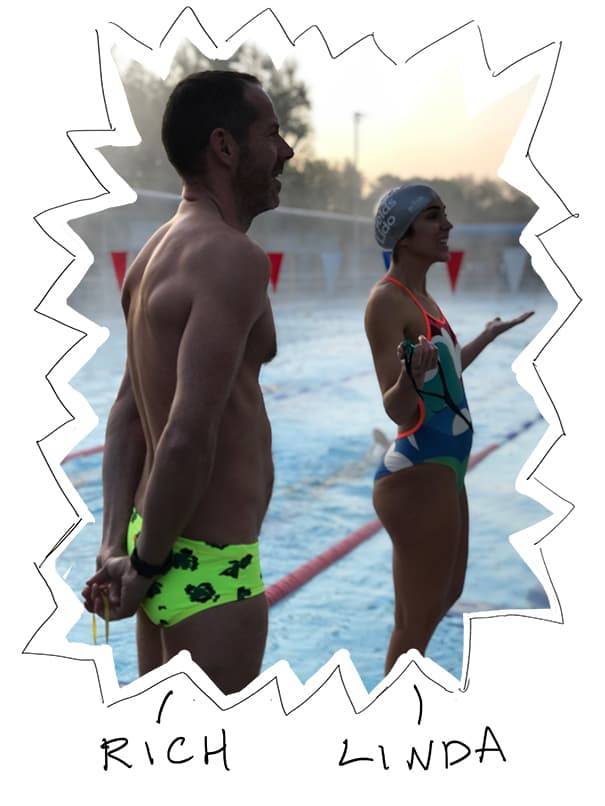 What we have been up to...