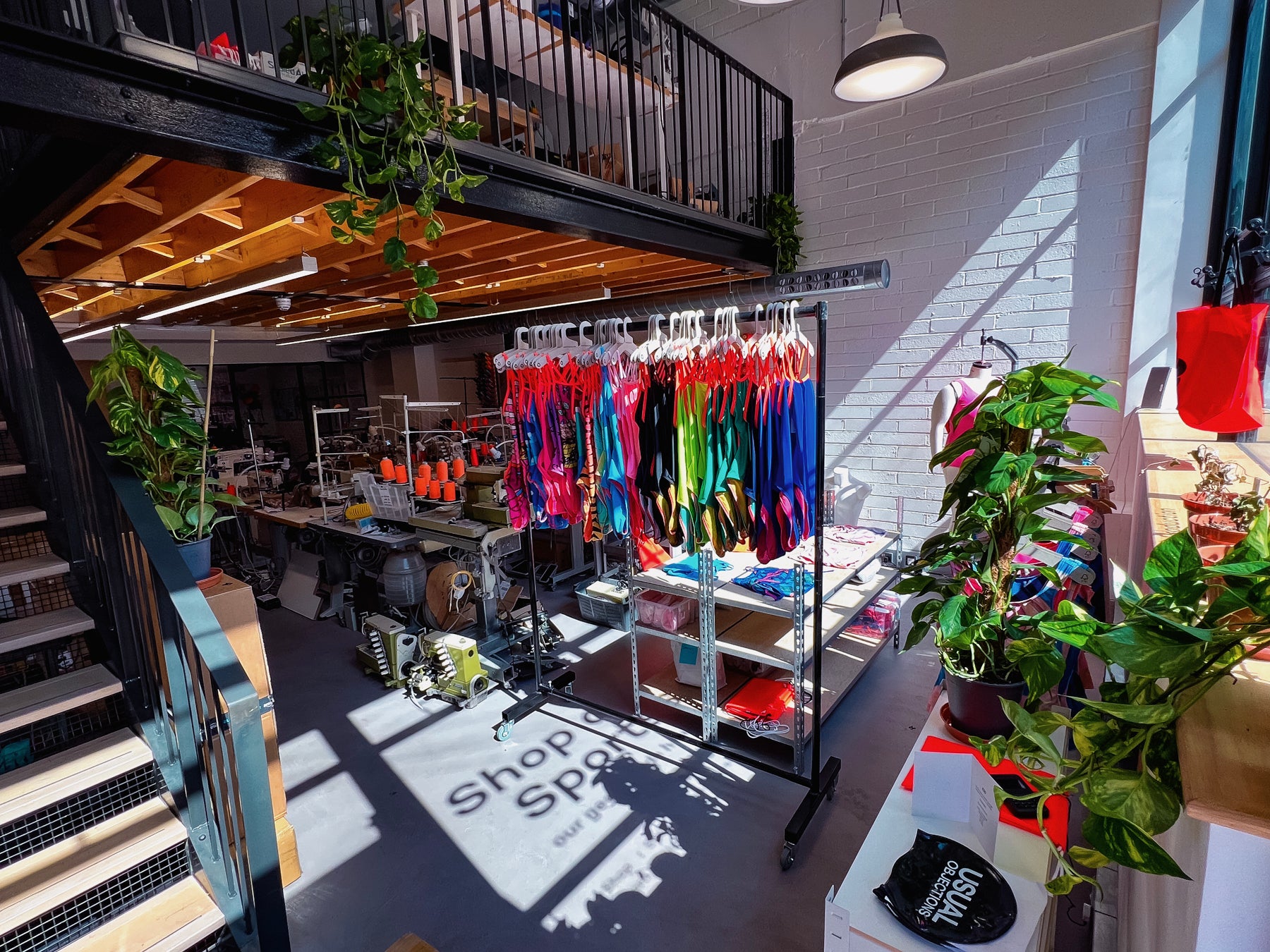 UO: STUDIO
Shop online or in store. Head over to our East London Studio to say hello, try stuff on and see the work that goes into making your clothes.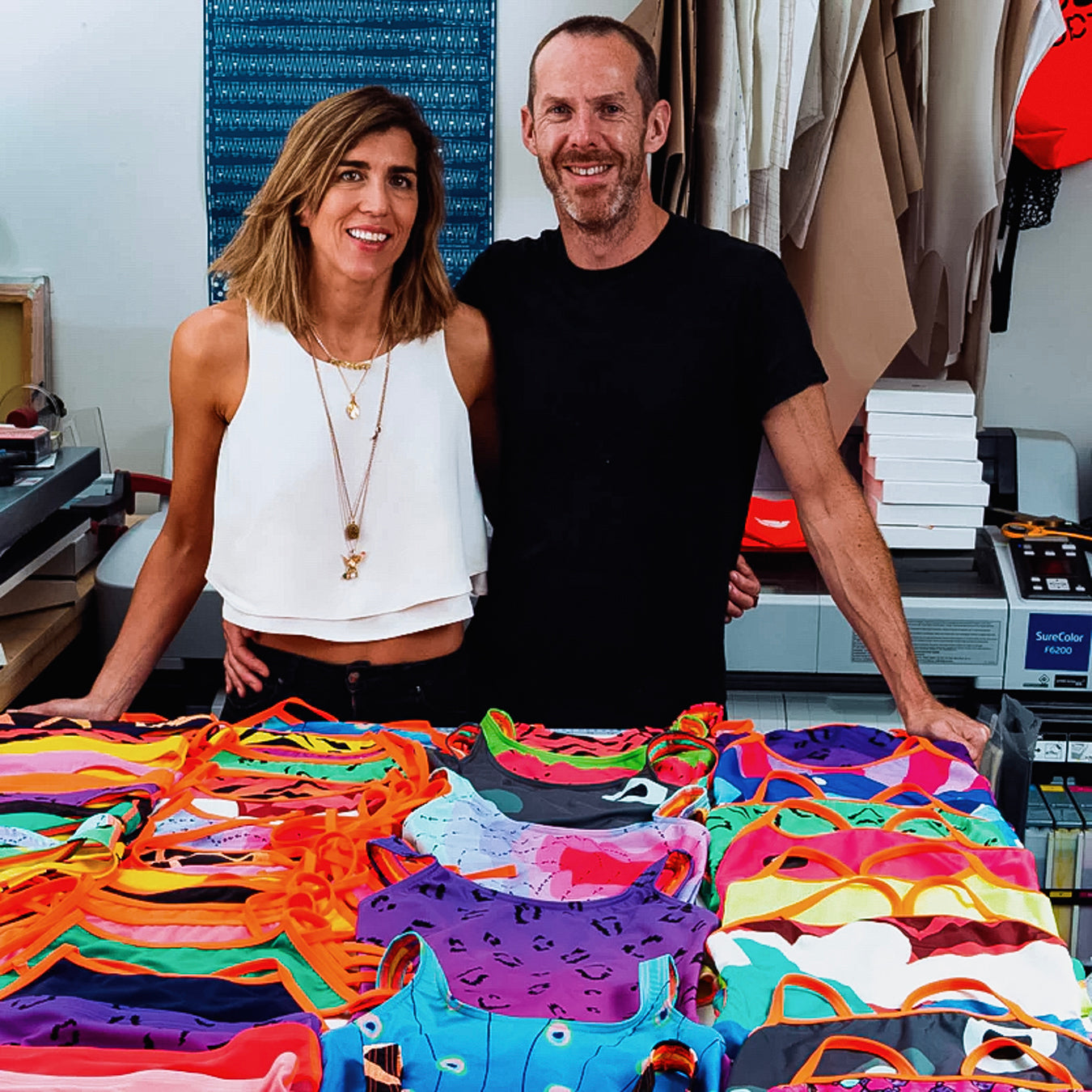 UO: PURPOSE
Built from the ground up to be as sustainable and ethical as possible, we create beautiful handcrafted technical swimwear, all handmade by us using recycled fabrics and ethically and sustainably sourced materials, from our micro-factory in Hackney, East London.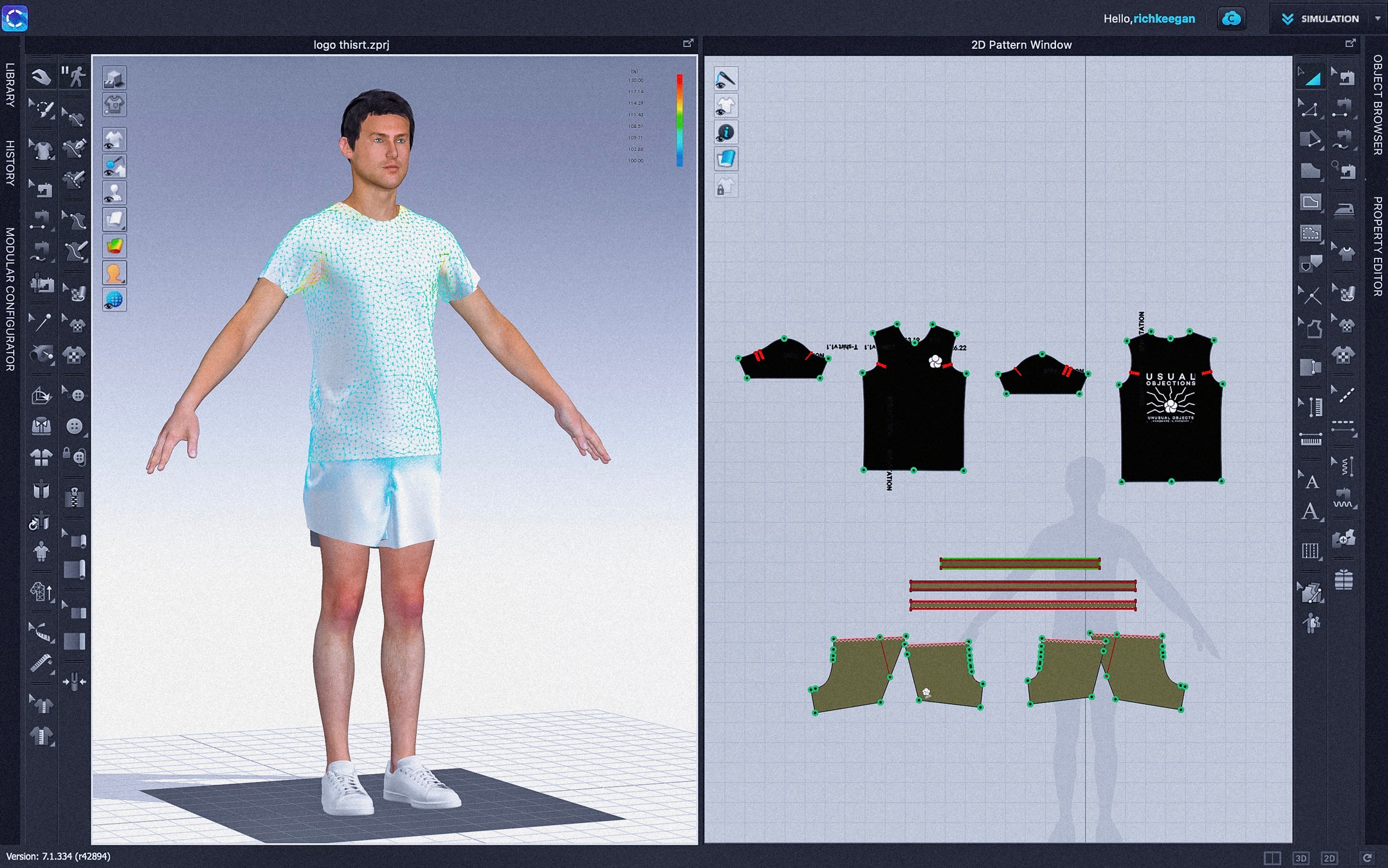 UO: SAMPLING & PRODUCTION
Looking to start your own swim or activewear range? We collaborate with like-minded brands and start-ups to offer sampling services and production of bespoke swimwear and sportswear.