Boy meets Girl. They fall in love. Risk everything to become swimwear makers. It's not your typical elevator pitch.
3 years in the making to bring you high performance, technically developed swimwear. Hand crafted from high quality materials, ethically sourced and sustainably made by us.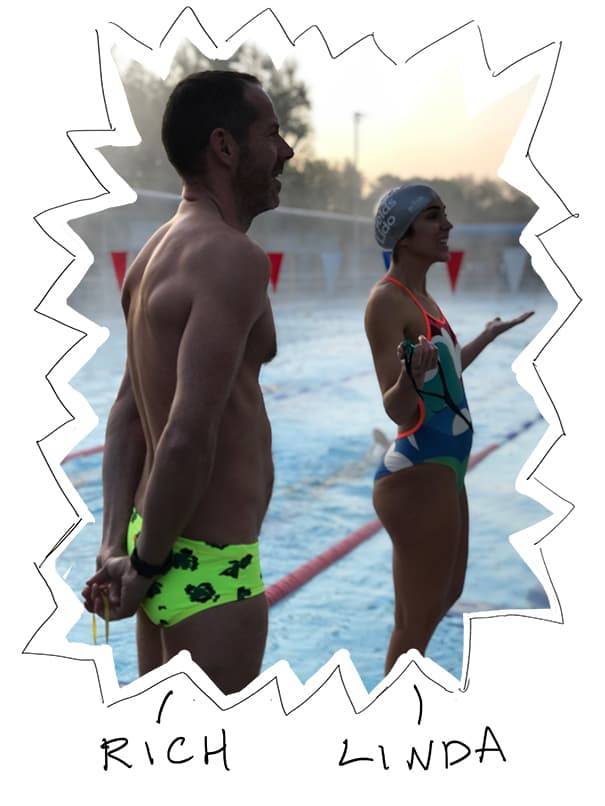 A short film we put together showing how we make our swimsuits, including the doodling bit at the start!
Everything hand made by us in Hackney, London in our small studio.
Good Swimwear x Good Swimmers
What is good swimwear? What does good actually mean? For us this sums it up quite nicely:
To be truly good it needs to look nice and be of high quality but most importantly it needs to be morally right. This is about the business as a whole - every business process - not just using some recycled fabrics.
We want our swimwear and our business to be environmentally and socially positive.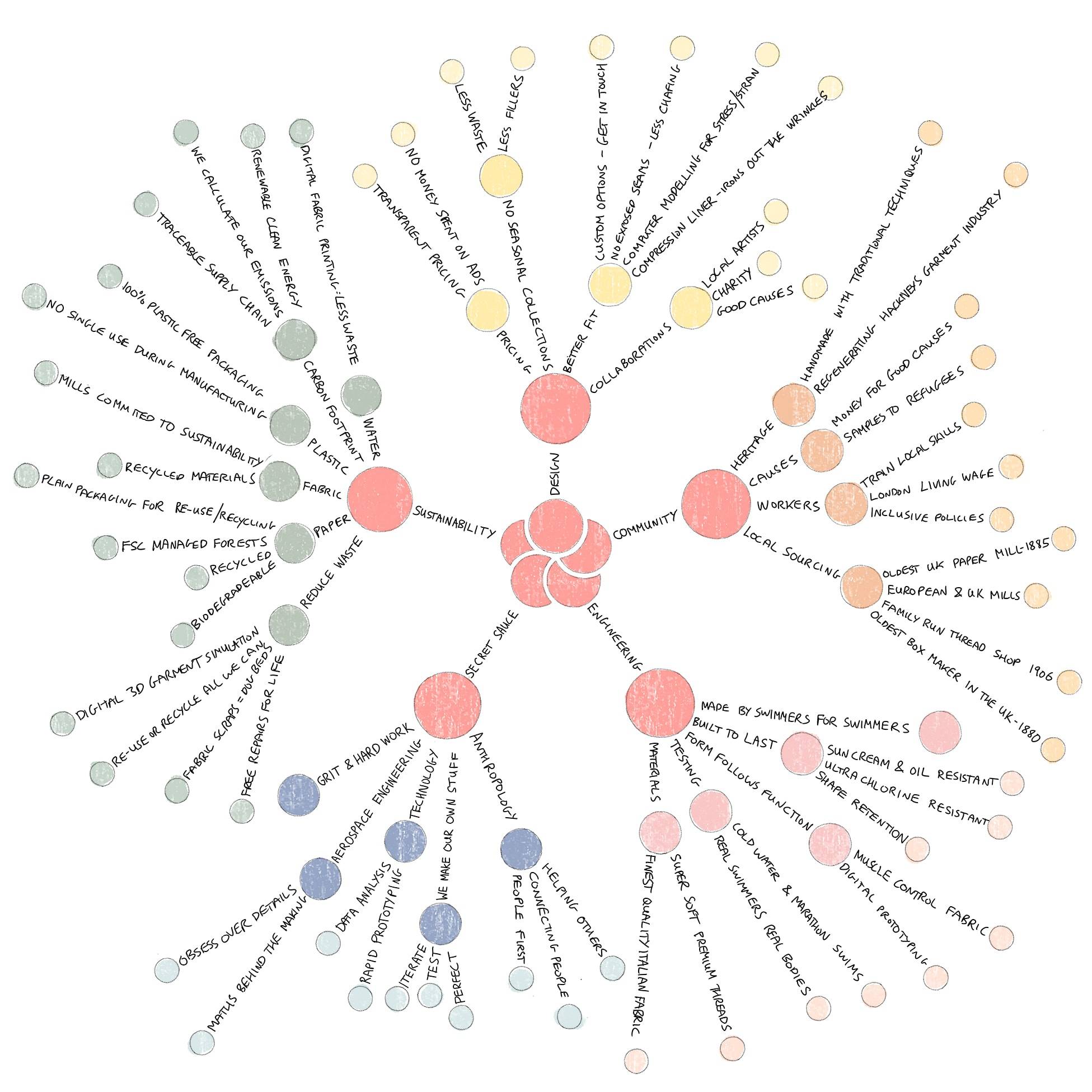 Sustainability is a compromise and we need to look at the bigger picture beyond just recycled fabrics.
Manufacturing ourselves means we can ensure that each step is as green as possible. All our energy use is from clean renewable and carbon neutral sources, all sewing machines run on energy saving motors, all lighting is energy efficient and we recycle as much as possible. We source responsibly from ethical suppliers and treat our workers fairly.
We are currently calculating our carbon emissions to work towards a fully carbon positive swimsuit.
More good than harm!
"Designed by swimmers for swimmers."
We swim every day and know what works and what doesn't. The local lido is a 2 minute walk away which is convenient for testing - especially on a sunny day.
No seasonal collections and making to order means less waste. Just good designs when it feels right - a fun idea, a collaboration, a charitable cause, or custom options and all at a fair transparent price - with no middle-men, wholesalers or distributors to appease.
When you support us you're also supporting a community of local makers, shops and suppliers including some of the oldest manufacturers in the UK.
You are helping our small contribution to the regeneration of the UK garment industry by training people in the skills needed to sew and manufacture. In the early 1900s one third of Hackney was employed in the clothing industry.
"When you buy a swimsuit from us
you're also supporting
the oldest box maker in the uk,
the oldest family run sewing shop,
the oldest paper mill."
We are proud members of the East End Trades Guild.
The Guild is an alliance of 300 small businesses and self-employed offering goods and services in around East London, sustaining relationships and making our streets better places to be.
Read more on their website here.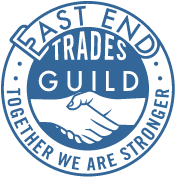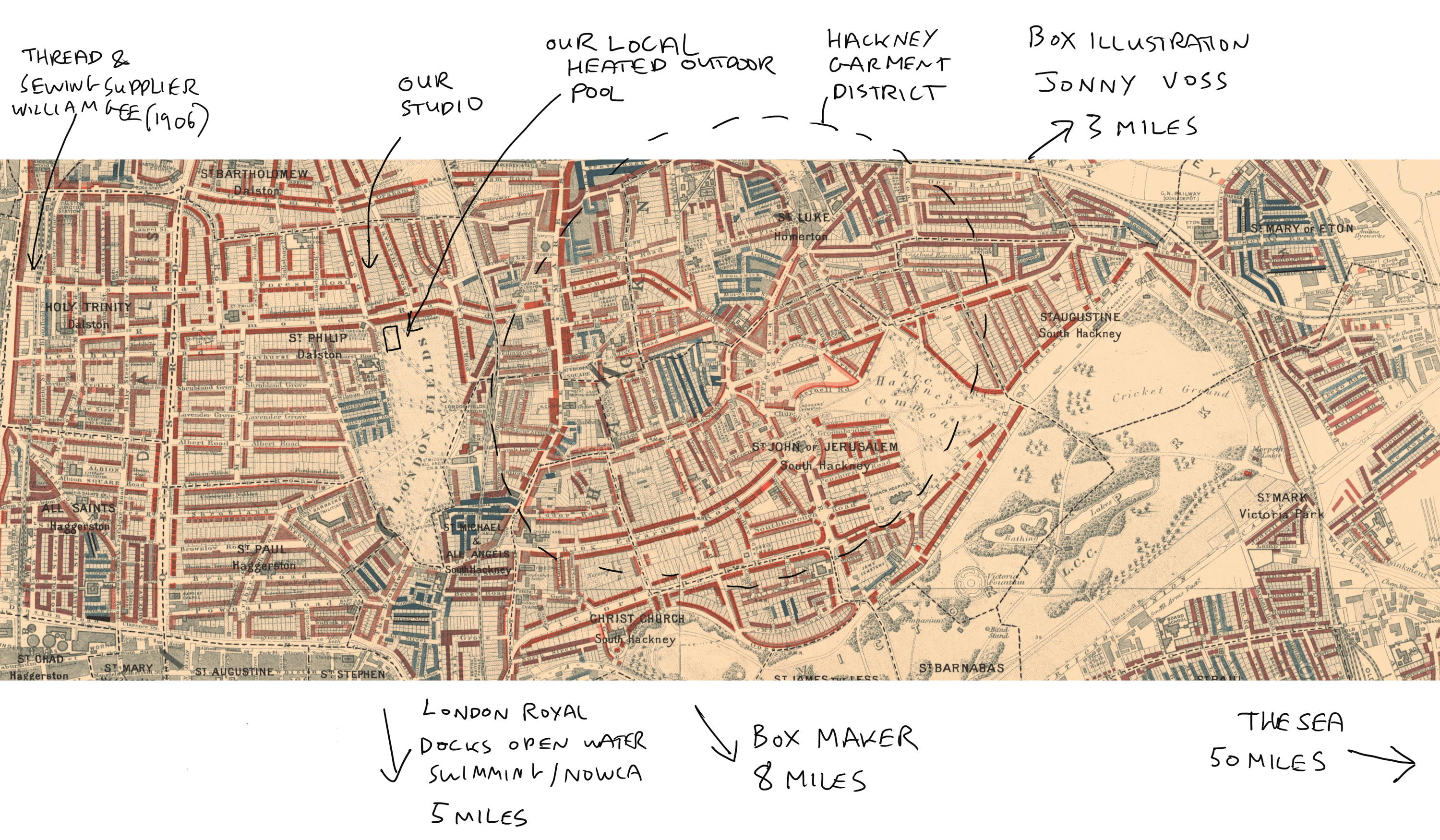 "It turns out that aerospace engineering is actually quite a useful degree when you're making swimwear."
Details matter. Tested in cold water and marathon swims. Every detail of our product has been considered with you, the swimmer, in mind. From computer analysis of strain/stress, 3d printing custom parts for the perfect finish, to looking at threads under microscopes - we are thorough.
Concealed seams and flush printed care labels reduce internal friction and chafing while things like compression which makes you go faster - also makes you look better - smoothing out the wrinkles.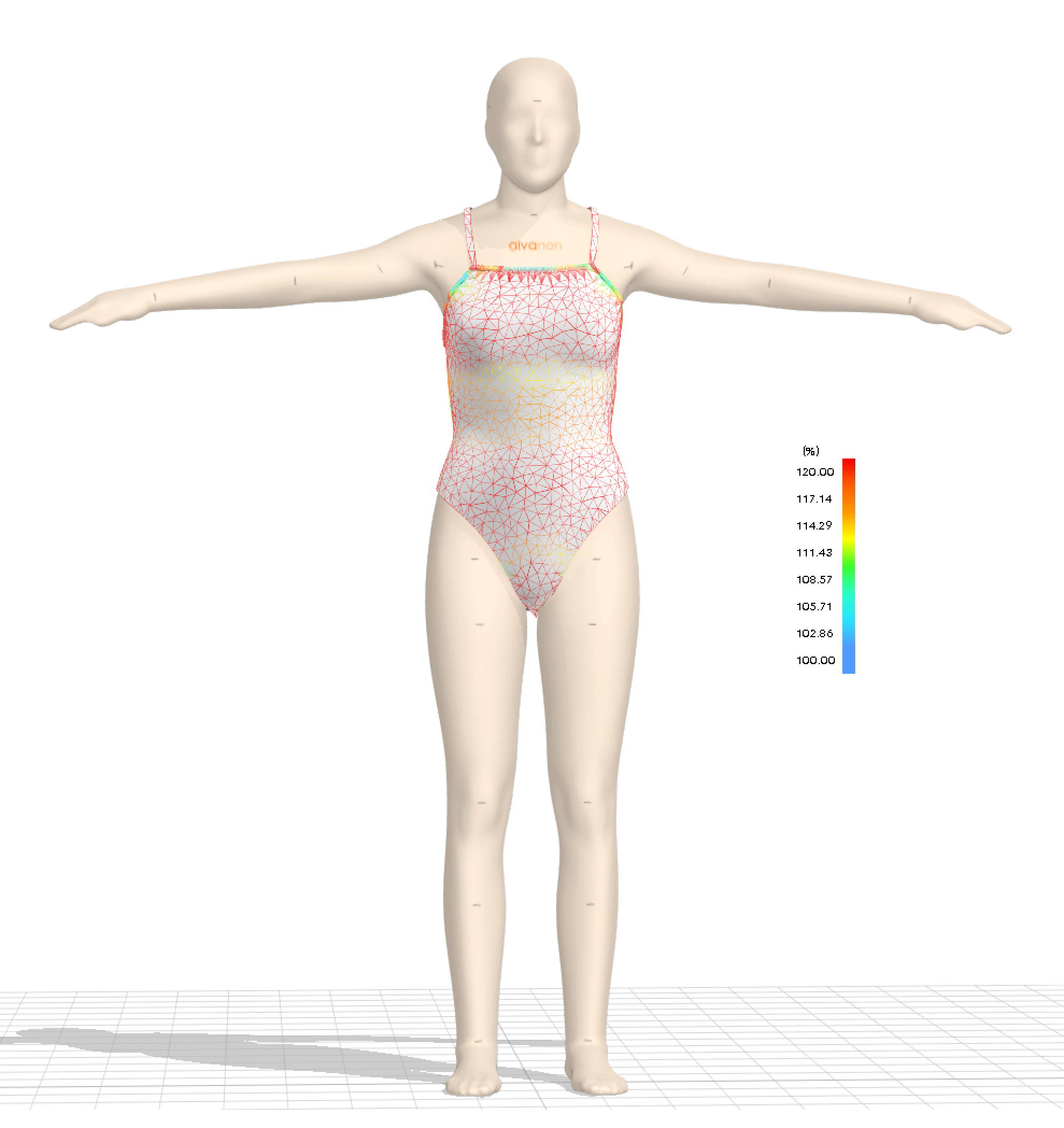 We are one of the only swimwear companies in the world who make their own swimwear. We design and we make.
This give us an edge. With smallness comes agility.
Doing everything in-house means we have full control of the final garment down to every detail. We can go from the drawing board to the pool in a matter of hours.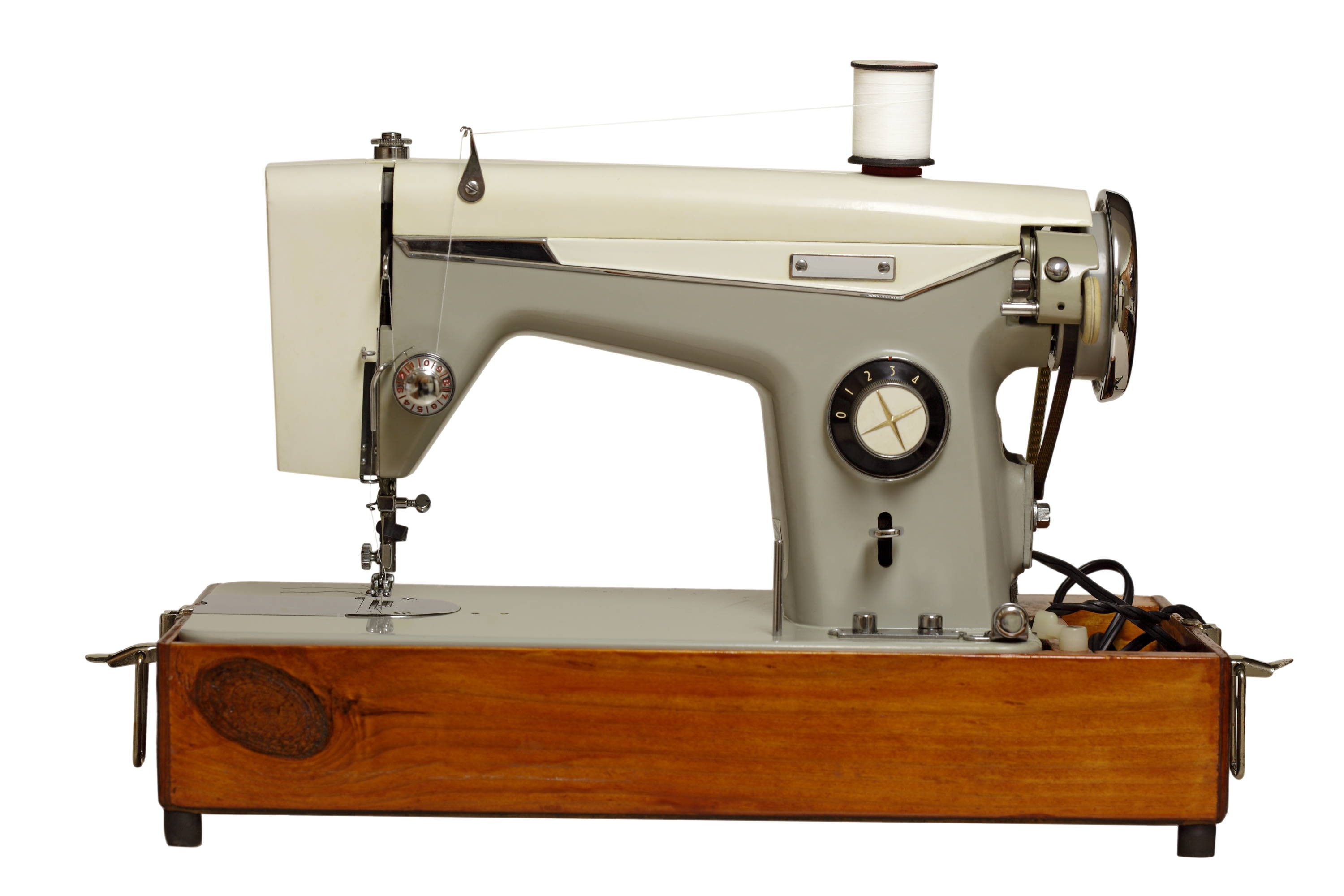 With backgrounds in aerospace engineering, technology and anthropology we also know a thing or two about connecting things and people.
"Made by us in Hackney,
London.

Iterate, test, perfect."
 

What we have been up to...

Need a hand starting something else?

For us it was swimwear but for you it could be something else. Drop us a line and maybe we can help.